Work With the Industry Leader, Axis Network Cabling!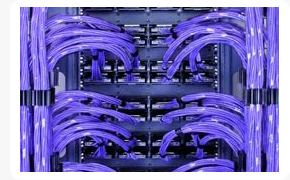 Axis Network Cabling is a progressive, family owned Data/Voice Network Cabling Company in operation since 1995. Our Professional Cabling Installation Services are known throughout the US.
When you join Axis Network Cabling you're part of a family that has a strong commitment to it's employees. With our professional work environment and excellent benefits including 401k, health and dental options we take care of the people that power our excellence!
Axis Network Cabling is an equal opportunity employer.

We have no immediate employment availability listed at this time. Please check back soon for Cabling, retail, management, sales and corporate career opportunities.